Back to reality…the street fair is over and I'm back to my regularly scheduled work.  I'm currently getting all my orders out on time and hopefully will be able to get a bit ahead so I can ultimately diminish my turnaround time.  I would really love to get down to 3 weeks….I am so thankful for the patience of my customers!
I am still working on my "Not Just Another Pillowcase Dress" Tute, and hope to get it finished and posted soon.  I'm hunting for the time!  It won't be this weekend though – I am planning on spending some quality time with my family over the holiday weekend.  When your 4 yr old tells you "Mommy, I don't want you to work so much", it cannot be ignored! 
Anyway, a nice surprise I received this week was a set of fabrics that I wasn't expecting until next month.   Take a look: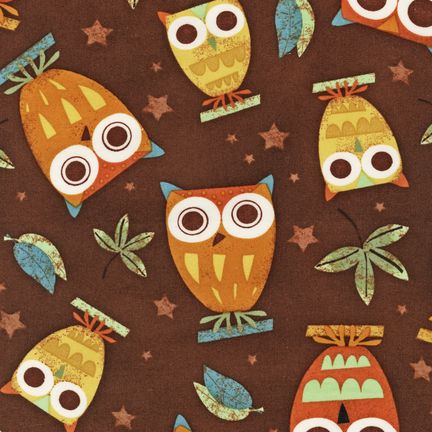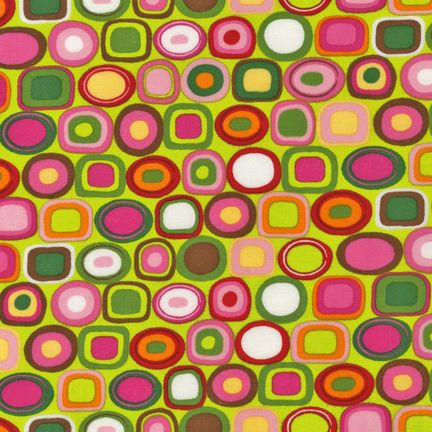 From the On A Whim series by Amy Schimler.
I'll probably wait a while to offer them in my shop since I just got all the others in, but if you ask, I won't say "no"!
I also wanted to announce that I am working on my first official giveaway for my blog.  I'm not quite sure when I'll launch it, but it is coming!