Can you feel it?  It's right around the corner – the other day I walked out my front door and got a quick whiff of that wonderful smell…..you know, the scent of grass, dirt and green.   That wonderful smell that puts that extra spring in your step and makes you feel like you should drive with your windows open.  It may not be here yet, but it is on it's way and I can't wait!!!!
Spring also means Easter is coming and what better way to surprise someone you love with a little handmade goodness (along with the chocolate)?  Here are a few adorable tutorials that I've found from around the 'net.  Start sewing now and enjoy your spring craftiness…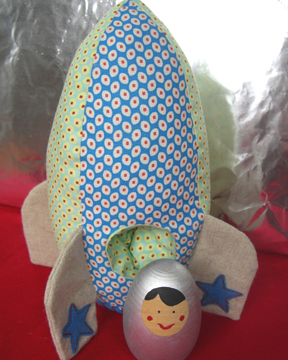 Happy Spring Sewing!!!!