My girls have less than a week left before they head back to school.  Sadly, between having the kids home full time and Hurricane Irene clean up, I haven't had much time at all to make much of anything so I thought I'd share some of the fun tutorials I've found in my searches and hopefully you can find a few last minute projects to whip up for your kids or yourself.
by Pleased as Punch (for Brassy Apple)
by Noodlehead
by Ikat Bag
by The Gunny Sack
Everything Etsy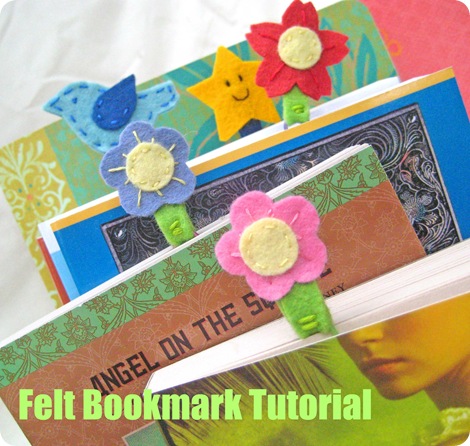 Please let me know if you try any of these – I'd love to know how they come out!