Hometown
Sweetwater for Moda
This line takes blue, red, yellow and grey colors and creates patterns and designs that remind you of "home"….hence the name.  From the fabrics with that spell out towns and cities all across the US, to the fun, simple prints that most peple will find in their houses, this collection has something for everyone.
 There are so many wonderful prints in the collection…you really need to take a look and enjoy…
Let's take a look at what others have done with this line… (after the jump)
Cinnamon Toast Designs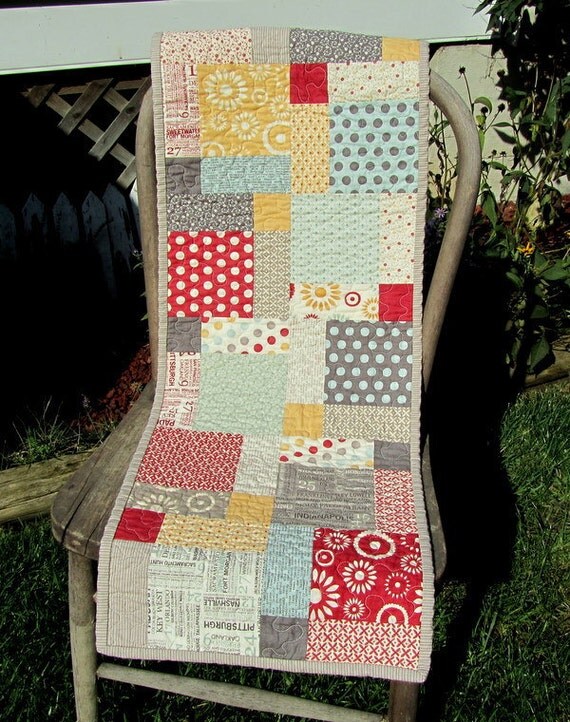 Sunnyside Designs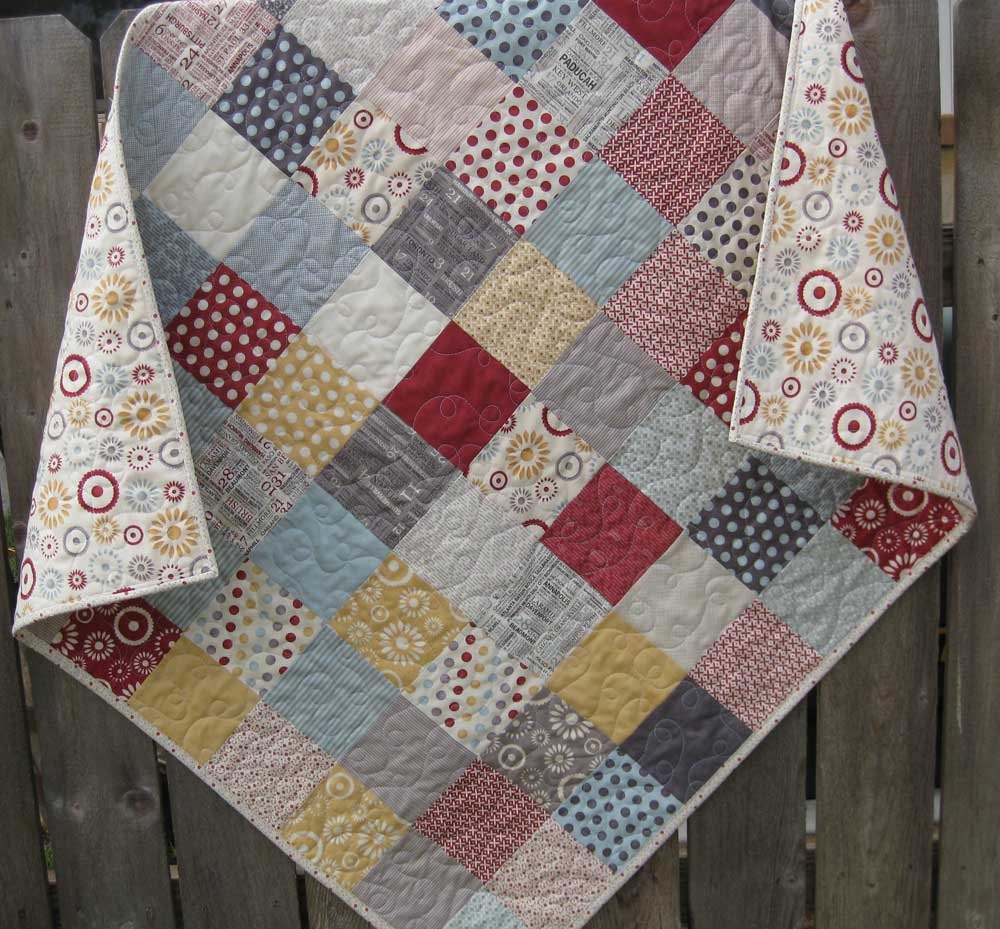 Sweetwater Scrapbook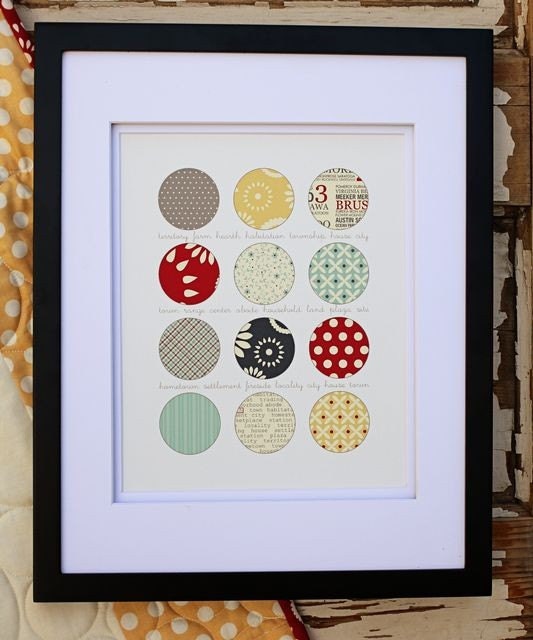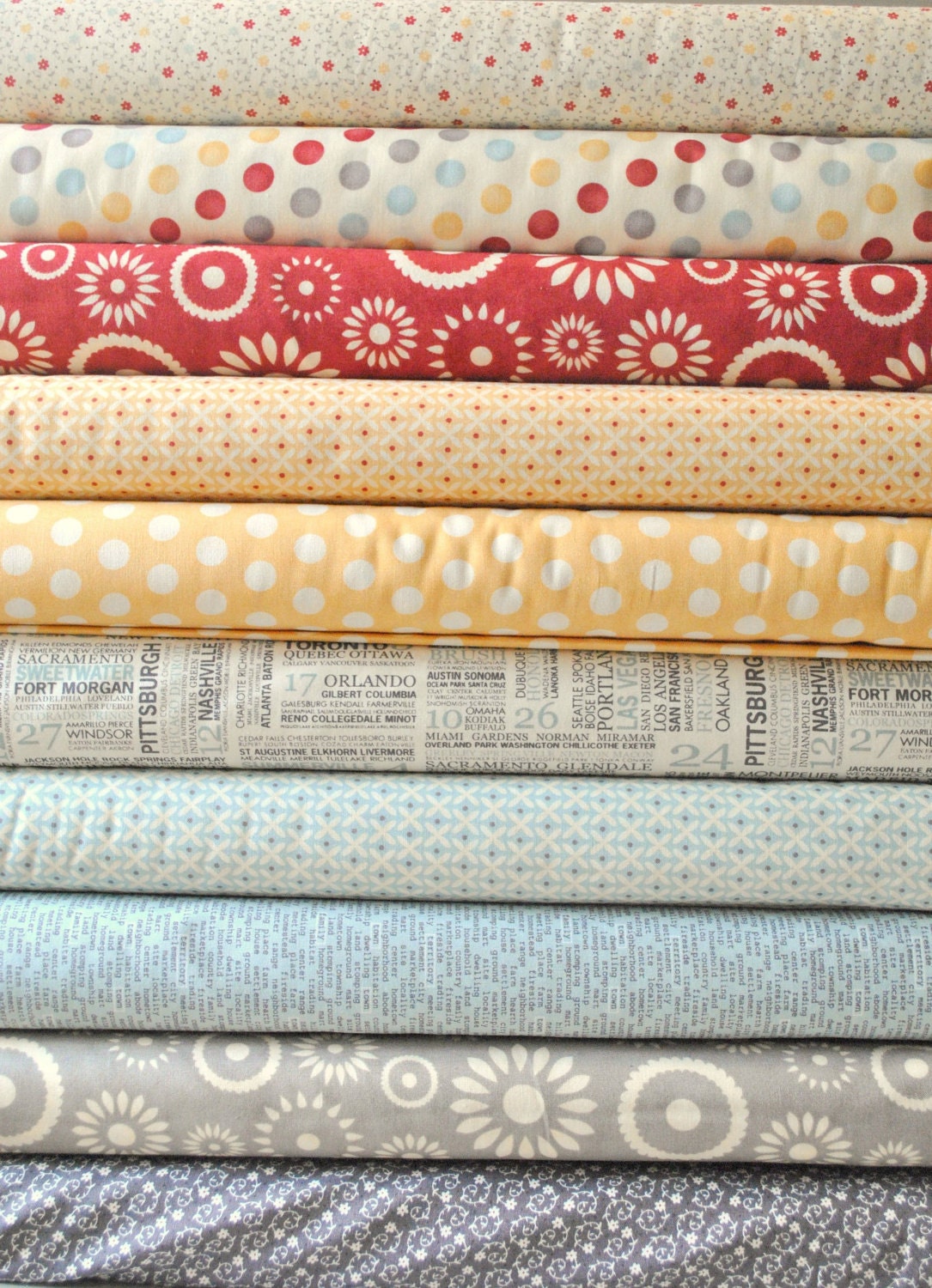 Share It!
Have you created something using fabric(s) from this collection? Please share in the newly launched Sewplicity Flickr Pool!
Be sure to check in next Tuesday for more fabrics and inspiration!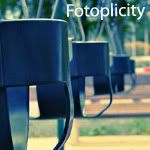 Oh!  And on a side note, I have decided to move all my photography posts to their own blog and keep this one focused on sewing, crafting and the such.  If you want to see what I'm up to on the photography front, please stop by and visit.  It's a new blog so I'm a bit lonely over there!   The blog's name is appropriately named "Fotoplicity".  (I just had to!)