This week I'm keeping it simple.  No fancy designs, no modern prints….the focus this week is on solids.  Kona Solids to be specific!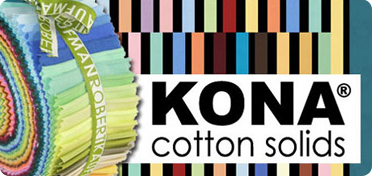 Kona Cotton Solids come in over 200 colors.  200!  That's a lot of color.  
 The colors are bright and vibrant.  They don't run and they are high quality
(4.3, 4.35oz per square yard).

Another great fact about Kona®, is that it has been successfully tested according to
Oeko-Tex® Standard 100
and satisfy the requirements of its product class.  This means you can be confident that it does not contain any harmful chemicals.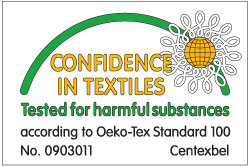 Whether buying by the yard, or bundle (fat quarters, charms, roll-ups, etc), you will be pleased with this brand – if you haven't tried it yet, why not pick up a bundle?!  
I did!