Have you noticed the Chevron trend?  This zig-zag design has been around forever.  The earliest versions appearing around 1800BC in ancient pottery pieces from Greece.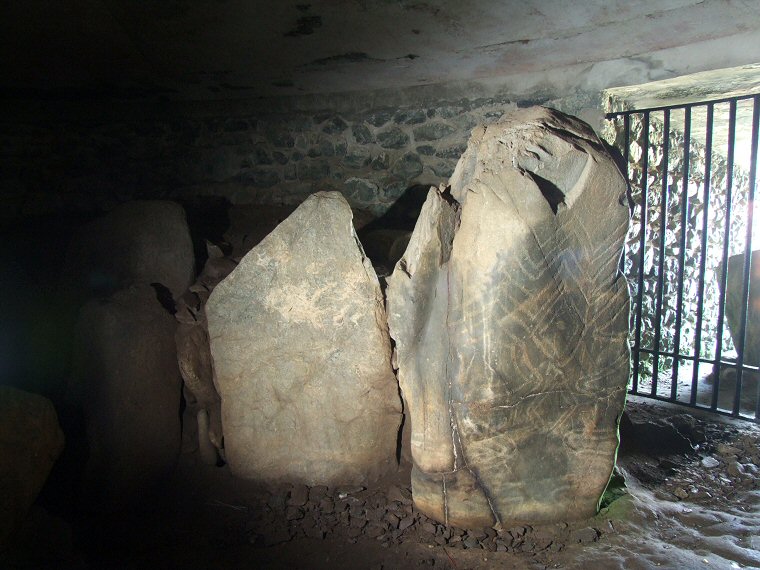 Barclodiad y Gawre (North Wales)
This geometric pattern has since been used throughout history in clothing, architecture, and home decor.  It is a timeless pattern that has stood the test of time.
The modern version of this pattern are bold and colorful, and I, personally find them quite appealing!
Take a look at a few prints from this line from Riley Blake.
Lovely, aren't they?
The pattern makes for some gorgeous handmade items….
Pillow cover by Cottage Ruffles
Have a zig-zaggy day!