Well, this year just FLEW by.  Where it went, I really have no clue.  But, what I do know is that after you recover from that huge Thanksgiving meal this Thursday, it's time to start thinking about those fun winter holiday gifts and projects.  Here are some fun things I've come across around the web to help get you started….
Photo by Constanca Cabral
Photo Credit: Rags to Couture
Photo by Stampin'Up the House
Photo by Sewplicity
And, if you are willing to spend a few bucks for a seriously awesome pattern (this is soooooo on my list of things to make this year).  Check out these phenominal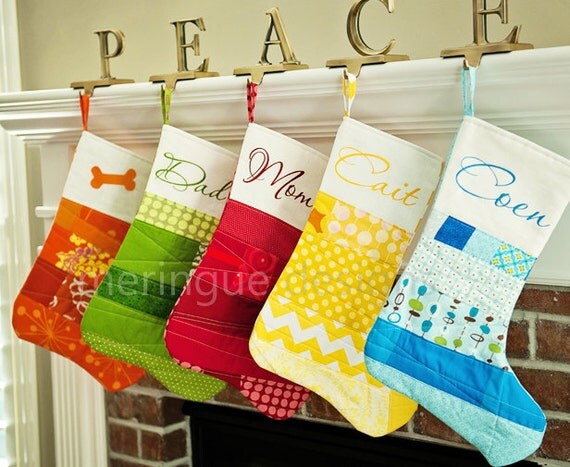 Photo by Meringue Designs
And, to motivate me to set aside time to make some of these, I'm going to
promise
(yikes)
, that I will share mine when I finish them!